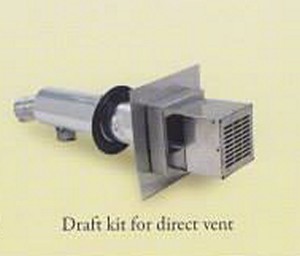 2100 Cherokee Conversion Kit to Negative Draft Direct Vent, 5" Exhaust K-2090
K-2090
Description: Use this kit to convert your 2100 Cherokee stove to burn multi fuels, including wood pellets. This kit includes all the parts you need to complete the conversion.
Shipping Notice: Vent Kits require an extra 3 days in the shipping process.
Only logged in customers who have purchased this product may leave a review.