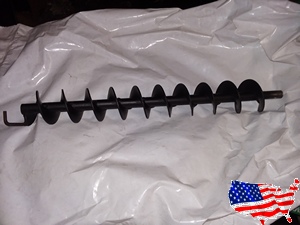 IMPROVED Auger – 7100 Cheyenne P-7042
Part P-7042 7100 Auger (pellet conversion)
Description: The 7100 Cheyenne Improved Auger fits all Amaizablaze model 7100 Utility Furnace stoves.
Advisory: The improved or multi-fuel auger does not convert your stove to a multi-fuel burner. This auger is more efficient, especially with wood pellets, but to convert to the ability to safely burn wood pellets, you will need the complete conversion kit. The kit includes the improved/multi-fuel auger.
IMPROVED Originally designed to process wood pellets and other pellet fuels better, we have discovered that this auger also processes corn more efficiently. Therefore, the old style or original auger has been phased out.
ON BACKORDER We apoligize for the inconvenience, but the 7100 auger is on back order officially until April 1st. Please email, text, or call and if we can find one for you, we will give it our best effort. Thank you.
You may also like…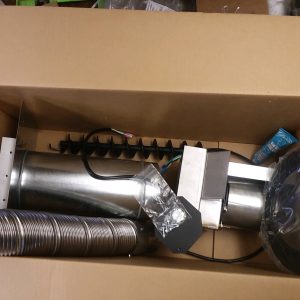 7100 Cheyenne Conversion Kit to Negative Draft Direct Vent, 6" Exhaust
VIEW DETAILS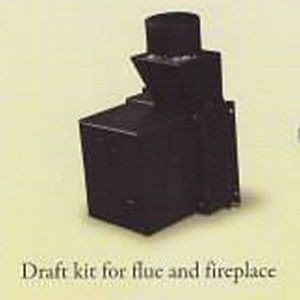 7100 Cheyenne Conversion Kit to Negative Draft, Vertical Vent Exhaust
VIEW DETAILS